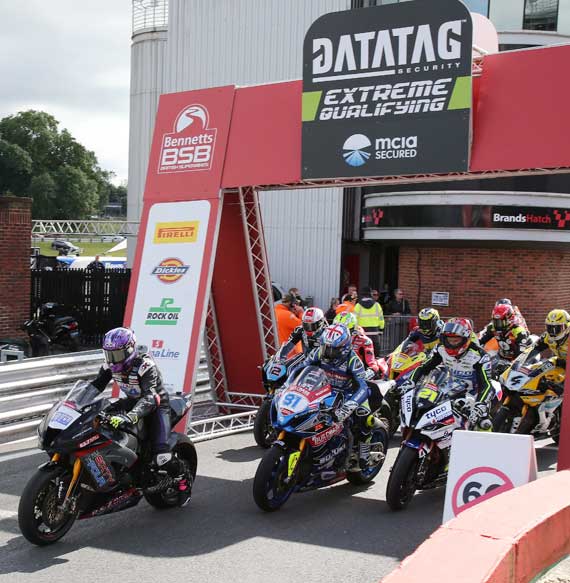 British Super Bikes
This year's partnership will see Datatag, renowned for their EXTREME ID, granted the naming rights of the three stage knockout qualifying session to decide the starting grid for the first MCE BSB race at each round. The Datatag Extreme Qualifying will see all MCE BSB riders take to the track for their 20 minutes - Q1 session. The fastest of these 18 riders make it through to the 12 minutes - Q2 session and then at the conclusion of that, the top 10 riders go for pole position in the remaining 8 minutes - Q3 session.
Read More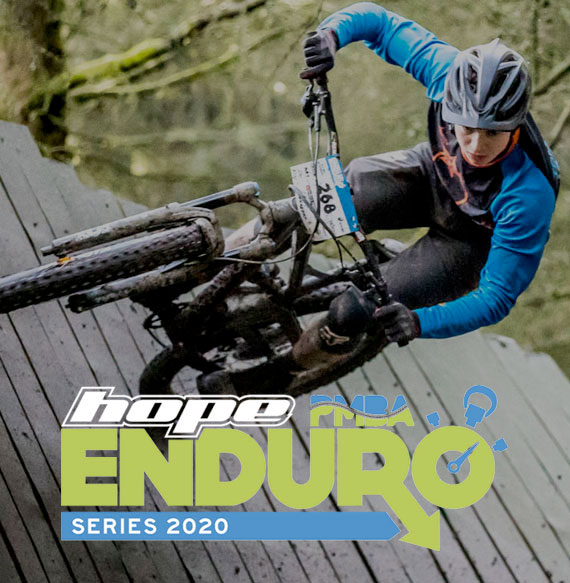 PMBA Enduro Series
Next Event: Kirroughtree Forest
The PMBA Enduro team have big plans for 2017, we are always listening and gathering feedback so believe we have a selection of events that enduroists will love. All events use the SI Air+ contactless timing system, the best and most reliable timing system for enduro's. All events are run under BEMBA guidelines to maximise rider safety and reduce confusion with a common core rulebook. Cooperation with other organisers within BEMBA is key to reducing clashing of events and increasing the use of the best practices set out in the guidelines, we urge racers to support BEMBA!
Datatag - A unique layered approach to crime prevention and asset identification