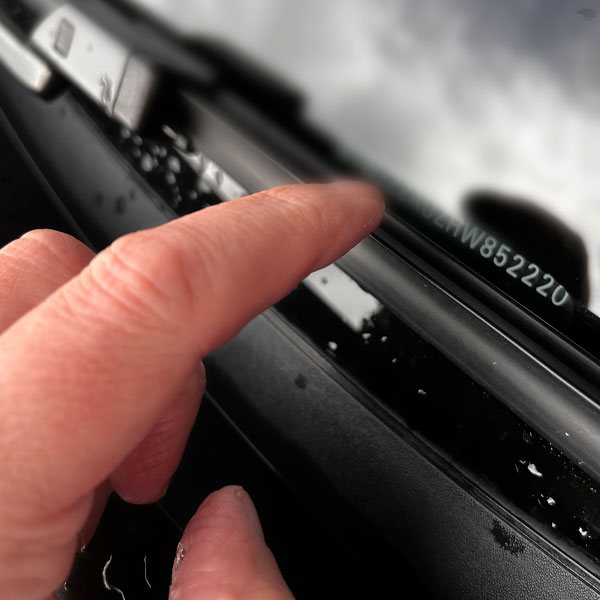 IMI Identification of Stolen Vehicles Course
Dates of next courses:
Next Course Date TBC
Recognition: IMI Quality Assured Award
This Datatag Vehicle Identification Award Course is accredited with the IMI (Institute of the Motor Industry).
The course came from a demand from operational Police officers needing a greater understanding and confidence of what they were looking at when stopping vehicles. The course covers most aspects of detailed identification, whether it is a physical inspection or one that is only seen in one dimension. With the demise of law enforcement staff throughout the UK with Stolen Vehicle experience, the aim of this course is to introduce and train students in a cost effective manner.
This three day course will appeal to a wide range of law enforcement frontline staff. It will also appeal to Intelligence staff and those using DVLA , PNC and other record keeping systems on a regular basis. The course would also be of great benefit to other agencies involved in the investigation of reported stolen vehicles, or vehicle related crime ie Insurance, leasing and financing companies.
The ability for students to be able to quickly identify suspect vehicles greatly enhances their operational effectiveness and empowers them to make time critical decisions which will impact financially on their employers. The course will also lead students into gathering evidence to support their findings for production at court if required to do so.
By the conclusion of this course each student will have covered the following learning outcomes:
Have a full understanding of the nature and extent of vehicle theft
Possess a working knowledge of DVLA registration system
To understand / interpret a vehicle chassis number
To be able to use PNC-VODS as an investigative tool
Understand 'PNC Corruption'
Use / understand open source databases relating to vehicles
Understand common 'ringing' methods (physical and paper)
To recognise fake or altered chassis numbers and plates
To be able to use a basic vehicle examiners tool kit
Possess a greater health and safety awareness re: vehicle examinations
To conduct a preliminary vehicle examination
Produce a written inspection report and evidential statement
The cost of the course is £599* ex VAT per delegate.
Recognition: IMI Quality Assured Award
Certification costs: Motor Vehicle Identification - IMI - £50.00
Certification costs includes one year free 'associate membership' to the IMI.
Typical course schedule:
• DAY 1 (Tues) - Classroom
• DAY 2 (Weds) - Classroom and Practicals
• DAY 3 (Thurs) - Practicals
Travel and setup on Monday and Friday
To book onto the course, please contact: info@datatag.co.uk
*Please note registration and certification by governing body is in addition to these prices and will vary depending on the governing body.
---
This training courses can be held anywhere around the country. Costs will vary on location and accomodation. Max students per course is 12.
Some forces find this easier to bring the trainer to the students and to minimise costs.
Datatag - A unique layered approach to crime prevention and asset identification