Datatag Latest News
Tweet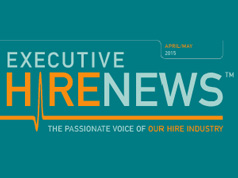 EXECUTIVE HIRE SHOW MAGAZINE - PLANTWORX FEATURE ON DATATAG VENOM
Feature article in the May edition of the Executive Hire Show Magazine on the Plantworx Innovation Awards winner - Datatag VENOM.
Datatag ID will give details of its new Venom additive which it has developed to combat the growing problem of fuel theft.
It contains a special forensic 'DNA' material that can be used by police to identify stolen fuel, as well as acting as a deterrent. The product will be supplied pre-mixed with an engine performance enhancer.
The company will promote its CESAR (Construction Equipment and Security Registration) scheme which is now used to protect over 200,000 items of plant and machinery across the UK. It has been adopted by several manufacturers and various insurers support it by offering up to 25% discounts for covering marked equipment.
Datatag will be running specialist seminars on the first two days of Plantworx outlining its latest initiatives for the industry.
Download the PDF article to read more >